Specializing in Estates, Farms and Waterfront Properties 
surrounding Maryland's Eastern Shore

Home Value Calculator
Enter your address below to learn the value of your current home!
Lori Willis
Long & Foster | Christie's International®
Raised in Queen Anne's County, Maryland, Lori brings to her real estate work a lifelong love of the Chesapeake Bay and Eastern Shore, where her family has lived for generations. Some of her warmest childhood memories are of accompanying her father, a leading Eastern Shore agent since 1944, as he walked area farms he had listed for sale. It was her father's passion for real estate that ignited her own.
Prior to launching her real estate business, Lori had a career in banking that began at MBNA while she was attending the University of Delaware. She went on to become an investment advisor with Raymond James and Legg Mason. But her love of the financial markets, and her belief in real estate as a path to financial independence, drew her back to her roots. In 2006, she began a new career in real estate. 
Lori now runs a thriving, boutique-style real estate business, offering clients personalized, hands-on service from contract to settlement. A self-described "market junkie," she monitors the financial markets closely, tailoring her buying and selling strategies to market conditions and her clients' individual needs. Well known for her success on the Eastern Shore, Lori has expanded her business to include the Western Shore, Prince George's and Anne Arundel County in Maryland, as well as neighboring towns in Delaware.  
Outside of real estate, Lori is a lifelong equestrian with a passion for dressage and tending to her horse farm. She is also an avid runner and enjoys boating on the Chesapeake Bay.
Lori is affiliated with the Annapolis Fine Homes Office and Bethany Beach Office of Long & Foster.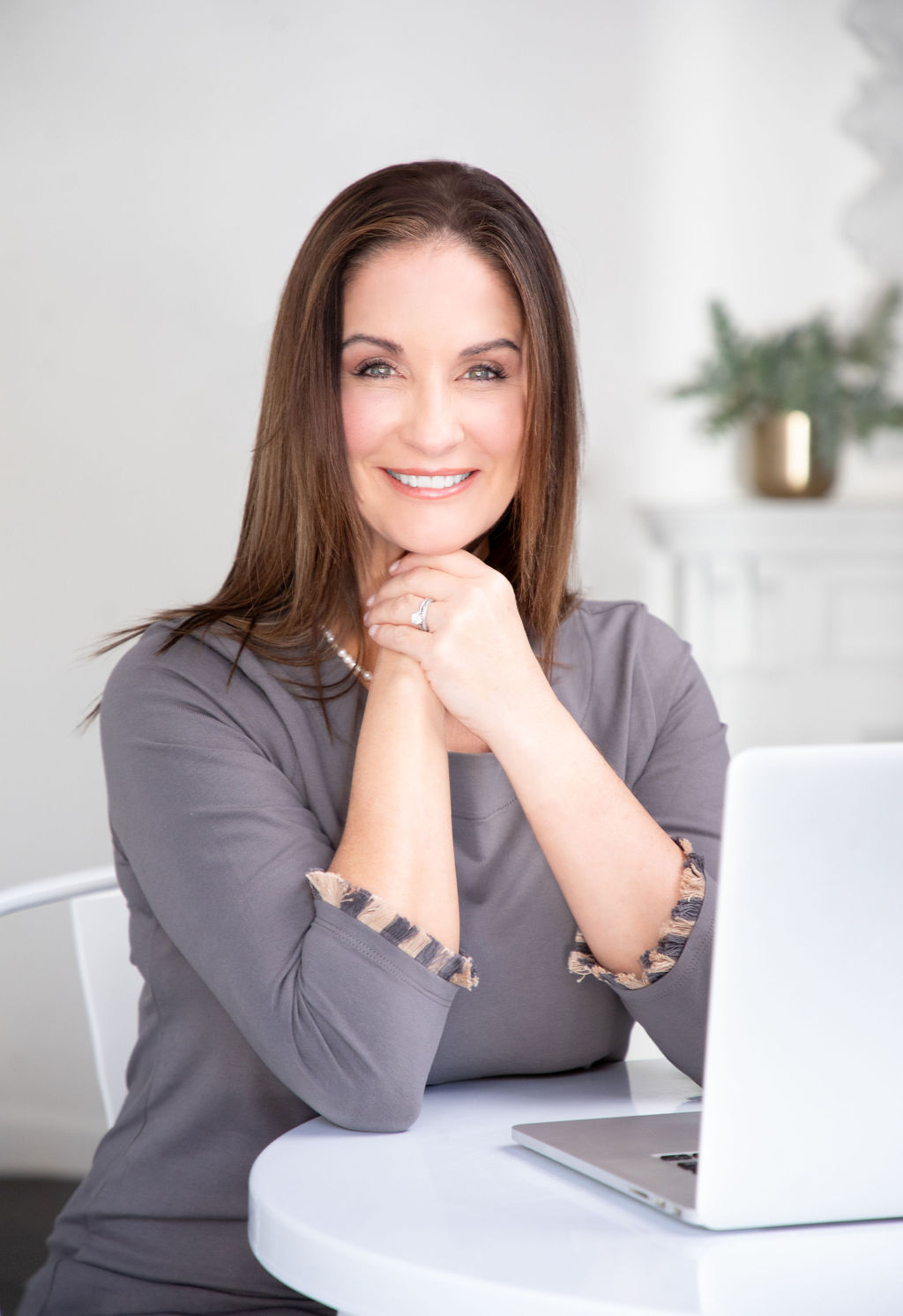 Professional Associations and Accreditations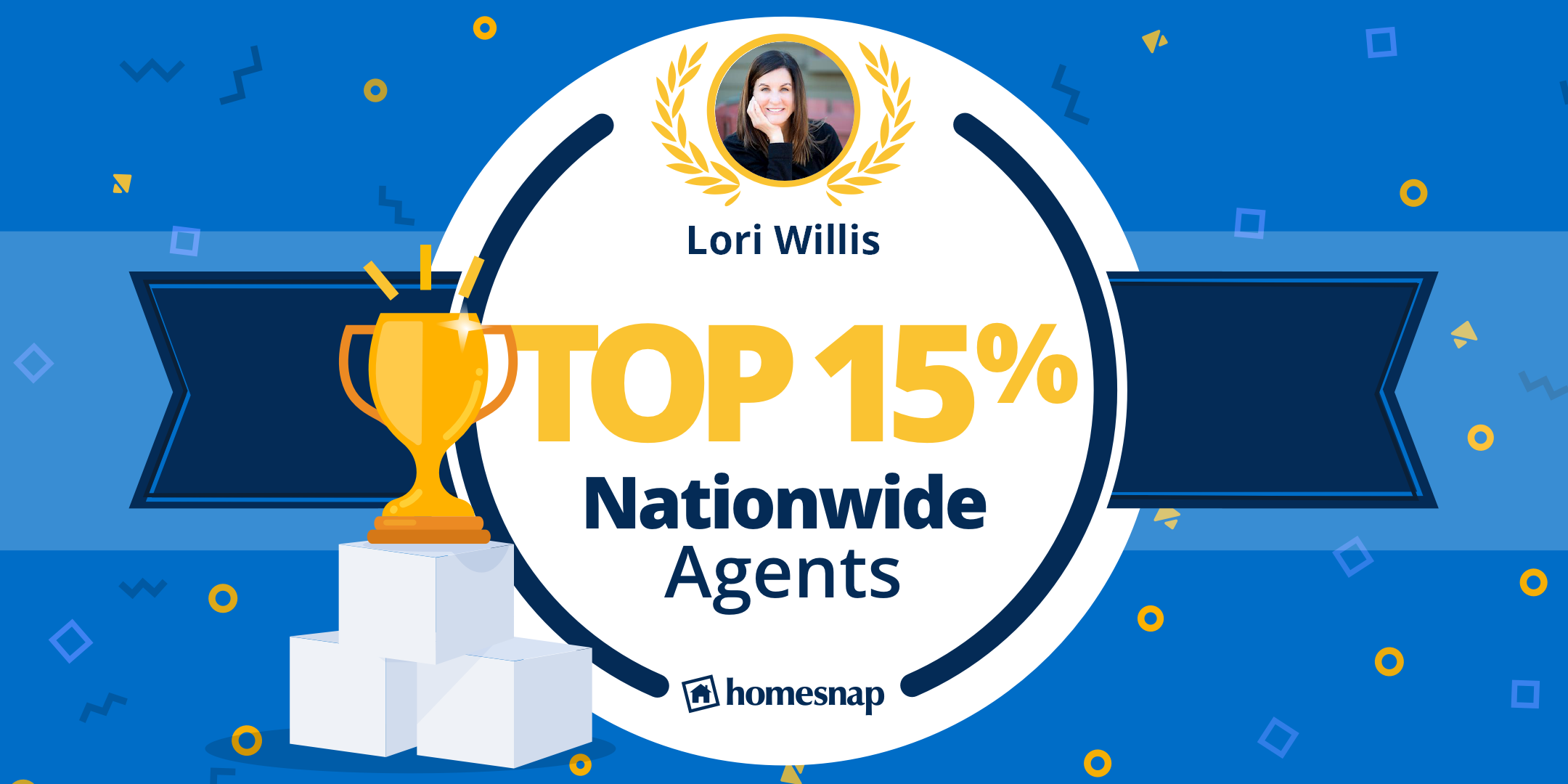 Kind Words from My Clients
"Lori is the perfect Real Estate agent for anyone looking to sell their home in today's market. From day one she guided me through the whole process and kept me up to date with any changes and suggestions in the sale of my home. Her in-depth knowledge of the selling process is the only reason I was able to close within 30-days of being on the market. Lori is extremely dedicated, very dependable, proactive, and a true professional in every sense of the word. I highly recommend Lori if you intend on purchasing or selling a home in Delaware. "


Gregory Symes
Client
Lori is extremely professional and very personable. She helped us through a difficult transaction and never gave up. I highly recommend her whether you're buying or selling. I feel like we gained a friend.
Pam and Brian Catterton
Clients
Lori acted as both our real estate agent for selling our home and for the purchase of our new home. As a selling agent she was great in assisting us with preparing the house for sale with everything from room staging recommendations, arranging to have the house professionally photographed for the listing, to preparing an extensive pricing report from data of recent home sales and prices in our area. She even offered to help us move furniture and stage the rooms in the house for showings. Extremely thorough and covered every detail in what was needed to sell our home. As a representative in the purchase of our new home, Lori was 100% our advocate and did a lot of hand holding to guide us through the process. Always available and the lines of communication were always open. We had some very complex contractual issues which Lori proved her knowledge, expertise and commitment in resolving the issues to our complete satisfaction. Selling and buying a home can be a bit stressful and Lori helped keep the anxiety level down a bit. She's absolutely professional and totally committed to her clients. Can't recommend her enough!
Jeffrey Smith
Client
My experience with Lori was excellent. She is professional, knowledgeable, and good natured. I'm an excitable personality and she made this transaction as stress free as possible. Would definitely recommend Lori to friends and family.
Gail Stonesifer
Clients
"Lori is a diamond in the real estate industry. She is clear and poised in her communication, yet tirelessly strong-willed in negotiating the best result for you, no matter what side of the table you are sitting on. We've had the pleasure of working with Lori on both the purchase, and now recent sale of our home. These five stars cannot begin to shed light on how fortunate we were to have someone so knowledgeable and tenacious in our corner as we navigated both standard and unforeseen complications. Lori is a class act. She is attentive to your home needs and dreams, pursuing the ideal end result as if it were for one of her own. Look no further, you've discovered this gem of an agent and person in Lori. "
Erica Osterhout and Genna Kuster
Clients
"Lori was very professional from the listing to the settlement table. She made the process of selling our family home seamless. Lori navigated the uncertainties along the way with patience and assurance. If she didn't have the answers right away she took the time to research and came back with sound advice. Her relationships with local contractors, appraisers, etc spoke to her reputation and proved valuable in the process. This is the the second house Lori has sold for us and we highly recommend her!"
Jill and Scott Bramble, Sellers
"Our experience with Lori Willis with Long & Foster was 5 out of 5 stars. Lori is amazing. And is one of the nicest, most honest women I've ever worked with. Lori looked out for us and our best interests the whole way. It took us about 10 months from start to finish building our new home, during COVID and Lori never slowed down. She touched base with me every week, sometimes even daily. Lori stayed on top of everything and made sure it was done and in our best interest. I was so happy with Lori, we recommended her to family, who she also helped get into their home. We are very grateful for all she has done for our family. Thank You Lori Willis "
Brigette Procopio, Buyer
I must first start by saying that Lori Willis is a treasure and working with her was the most wonderful experience. Lori shared her market expertise and deep wisdom of the area to find my perfect home. As a first time home buyer, I didn't know what to expect regarding the complexity of the process; however, Lori guided me through the steps seamlessly and partnered with me when I needed to know more in order to make those final marks. I always felt like she had my back, and was willing to go to great lengths on my behalf to ensure that I was happy and comfortable with the outcomes. She is patient, dedicated, and knows her stuff - I plan to highly recommend her to my circle in future. 
Meagan Symes, Buyer
Lori was our agent for our new home purchase and the sale of our previous home. She was excellent to work with. She was always available for questions or concerns. I would most definitely recommend Lori to anyone looking for a meticulous real estate agent.
Maria, Buyer
Millington, Maryland
Lori Willis is a consummate professional that is skilled in a variety of real estate transactions. She has a wealth of business experience and local knowledge that makes navigating the search process and the after-purchase process easy. Lori is a personable, polite person that conducts herself professionally at all times but still has a strong business sense to represent her clients' interests well. Lori is prompt in responding to emails, texts, and calls, but also takes time to pay attention to details. I would use Lori Willis' services again without question and would recommend her to my family, friends, and business associates. 
Doug Winner, Buyer
Chestertown, Maryland
I found her while searching Zillow and she was the listing agent on the property I inquired about. Lori was absolutely incredible as a realtor. She always made herself available, went above and beyond to answer questions and handle negotiations, and was such a pleasure to work with. She continues to be there for us even after the purchase. A true class act. Lori is a complete joy to deal with. To say I would "highly recommend" her would be an understatement. She will do what it takes to get it done for you! The best out there!
T. King, Buyer
Sudlersville
Lori is a great woman whom I knew before the process of buying a home. She bent over backwards to help get this done for us and I couldn't be happier. She truly knows the market and the ins and outs of real estate. 
Eric F., Buyer
Chestertown, Maryland
Very happy and please with the outcome of our purchase and the assistance Lori provided.
Karyn Terzaghi, Buyer
Lori is not a member of my immediate family. However, she knew my property and my neighbors. She has a great insight of the county and the needs as well as the changes. I have invited her to visit me and have introduced her to many members of my family. I consider her as an extended member of my family and will always want to know she is doing well. Her courtesies went beyond client relationship into concerns for my husband and myself during and after the sales transaction. She may have a title of Realtor but she incorporates her natural personality as solving property situations for the enrichment of all the clients involved who need her help. Then she thrives to get to the next adventure. Thank you, Lori.
Love, Ms. Dee
Ms. Dee McCarthy
Seller
Lori Willis was extremely knowledgable about the Eastern Shore. She was professional and kept me informed about every step of the process. I have already recommended Lori to neighbors who are thinking of listing their homes.
Elma Terzaghi
Seller
We worked with Lori for 2 years. She helped educate us on the Chestertown area so when we made a decision to buy we knew the area where we wanted to be. Lori's knowledge of the equestrian community was especially important. 
Tom and Betsy Eager, Buyers
Worton, Maryland
Was a great pleasure working with Lori in all aspects of the process!
Dwayne Hamson, Buyer
Cochranville, Pennsylvania
Lori Willis was amazing to work with, she always had my best interest at heart. The selling agent was a nightmare and very difficult, Lori protected me from all the dram and allowed me to enjoy the new home ownership process. Highly recommend her.
Amy Eaton, Buyer
Chestertown, Maryland
Lori was always available to meet on our terms. That was important to us since we were coming from another state. Lori always followed thru our demands and questions. I would not hesitate to recommend Lori to anyone looking for a realtor.
Sue and Bob, Buyers
New Jersey
Lori Willis is a knowledgable and tenacious realtor. There was never a question unanswered, although there were many! My home purchase was my first ever, and a short sale- so it was complicated and took a lot of time and effort from all parties. She knew so much about the home inspection, that she saved me up to $2,000 dollars on a repair. When it came time to close, and we saw a few bumps in the road, she never let up, and went above and beyond to finally get me my home. Thank you, Lori!
Erica, Buyer
Chestertown, Maryland
We were very happy with the amount of work Lori Willis put into getting our house sold. She went well beyond our expectations and handled any and all issues that arose during the listing and sale. We were living in Houston at the time of the sale and Lori handled contractors, expert consultants, and fought for us every inch of the way to a sale. Basically Lori was a super hero for us.
As noted before she was amazing. We would definitely work with her again.
Michael Whichard
Seller
Lori should write a book on "How to Be a Perfect Real Estate Agent"
Jim Radtke
Annapolis
Lori was highly effective in selling our home in under 4 weeks. Thank you, Lori!
C. Minear
Middletown
She provided outstanding service. Without Lori's knowledge of the area, the available properties we would have not been able to make the decisions that we did.
Pat Neagle
Stevensville, MD

© 2020 Lori Willis Fine Properties. Long & Foster  Christie's International®
lawillis@lnf.com  |  Office: 410-263-3400  |  Cell: 410-708-1277